One of our newest designers in our show cases is Sofia Zakia! It was love at first sight when we stumbled upon her line…her pieces are mystical and fairy tale like…each one telling its own story.
Some of her most infamous work is her selection of opal rings. Opal is already such a dreamy stone, but adding her whimsical charm to it truly brings the stone to life! Her rings are an incredible fashion statement- a lovely way to add to your jewelry collection or propose to a loved one with something entirely unique.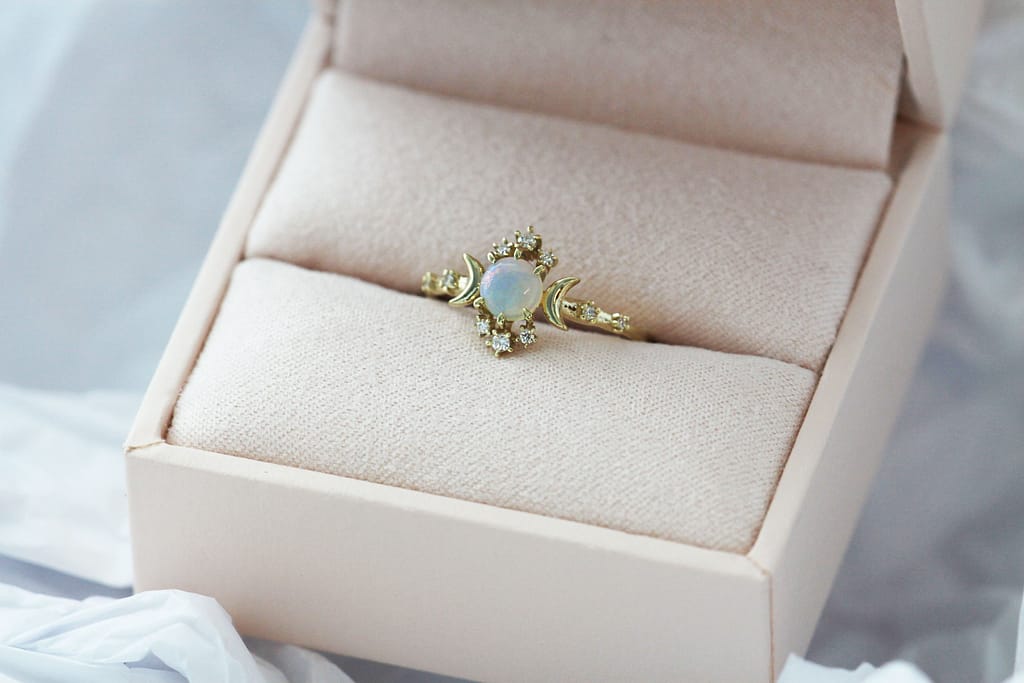 Some of her rings even feature movement or spinning mechanisms to them! Her beautiful magic wand earrings gracefully dangle with chain while her Ufo Rings spin like an actual flying saucer worry ring!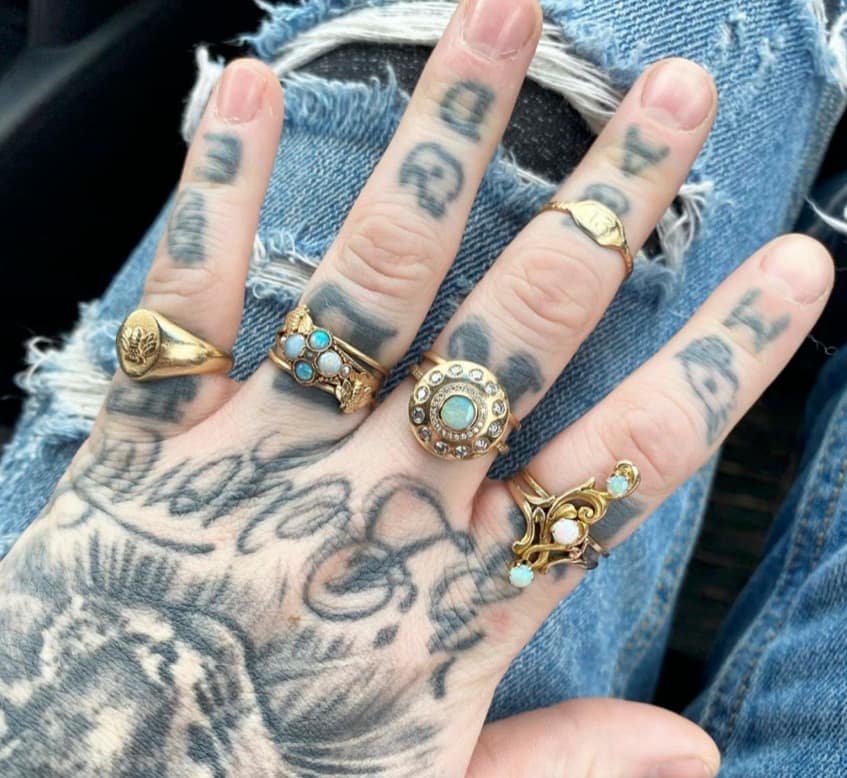 She has a variety of other earrings that are simple, yet unique with their charm. They make fabulous gifts (for yourself or your loved one!) since they are solid 14k gold, typically a great material for sensitive skin.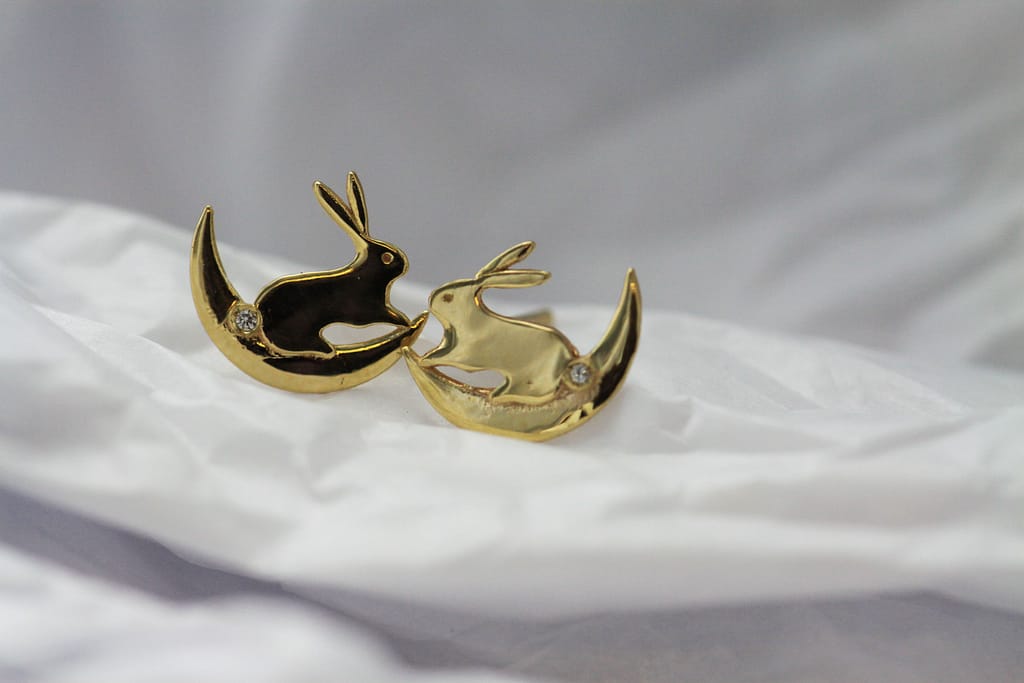 Last but certainly not least, we adore her charms! Her worry dolls in particular are too cute for words. Each one special with their own detail and variety of precious stones modeled after the cultural tradition in Guatemala. A sweet charm to whisk your distress away! Even more amazing, 5% of all her worry doll proceeds are donated to Mayan Families, a nonprofit organization aimed at providing education, nutrition, shelter, and medial care to those in need living in extreme poverty in rural Guatemala. Wear these on a chain as a necklace or slip them onto hoop earrings!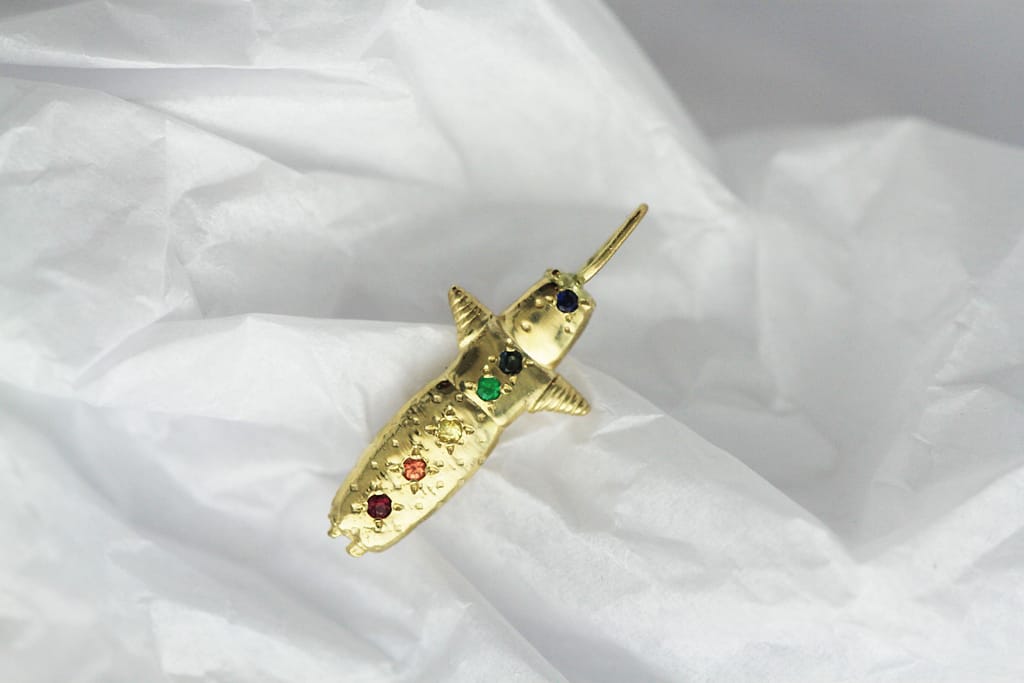 Thanks for reading a little more about the jewelry we carry- We hope you check out Sofia's incredible work!
xox -Molly